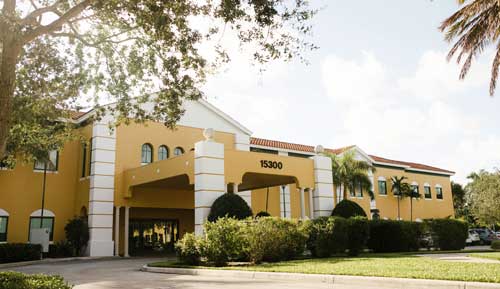 Call now to make an appointment with a member of our top spine and pain specialist team. You will always be seen by an MD during your visit to SouthPalm Ortho-Spine. Our patients are VIPs.
(561) 742-5959
We treat all forms of spinal disorder and disease including:
Degenerative Disc Disease
Compressed and Herniated Discs
Spinal Stenosis
Spondylosis
Spondylolisthesis
Spinal Pain
Neuropathy
Trauma
We serve patients from all across South Florida..., Boca Raton, West Palm Beach, Fort Lauderdale, Pompano, Boynton and Delray Beach areas. For driving directions, you can use the Google map found below.
Florida
#107-108
15300 Jog Road
Delray Beach, FL 33446
(561) 742-5959
HOURS
M-F: 9 AM - 5 PM
Sat: Closed
Sun: Closed
New York (Dr. Eidelson Only)
We would love to hear from you!
---