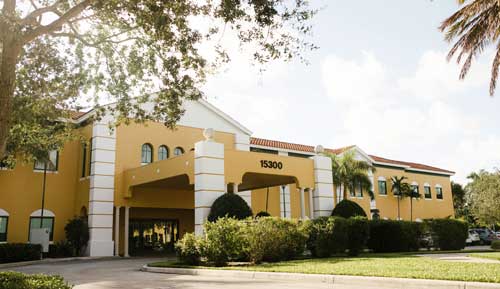 Call now to make an appointment with a member of our top spine and pain specialist team. You will always be seen by an MD during your visit to SouthPalm Ortho-Spine. Our patients are VIPs.
(561) 742-5959
We treat all forms of spinal disorder and disease including:
Degenerative Disc Disease
Compressed and Herniated Discs
Spinal Stenosis
Spondylosis
Spondylolisthesis
Spinal Pain
Neuropathy
Trauma
Florida
#107-108
15300 Jog Road
Delray Beach, FL 33446
(561) 742-5959
HOURS
M-F: 9 AM - 5 PM
Sat: Closed
Sun: Closed
New York (Dr. Eidelson Only)
We would love to hear from you!
---