Pain Management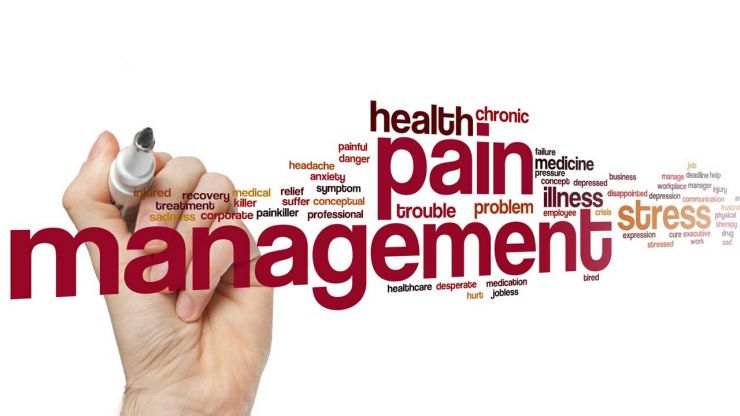 Successful pain management is an important part of the overall treatment strategy that will be recommended by SouthPalm Ortho-Spine Institute. We believe that successful treatment means that you able to return to many if not all of your normal activities.
Dr. Steven Burack is our Lead Pain Management Doctor and treats patients from Delray Beach, Boca Raton, Boynton Beach and surrounding areas. You can learn more about Dr. Burack's Pain Management training here.
Dr. Eidelson is committed to continual improvement of the art and science of medicine. There is a growing national awareness of the importance of reducing radiation exposure during pain management procedures. Dr. Eidelson is one of a very few pain management physicians in Florida to have studied for, sat, and passed the rigorous examinations of the American Registry of Radiologic Technologists.
More Pain Management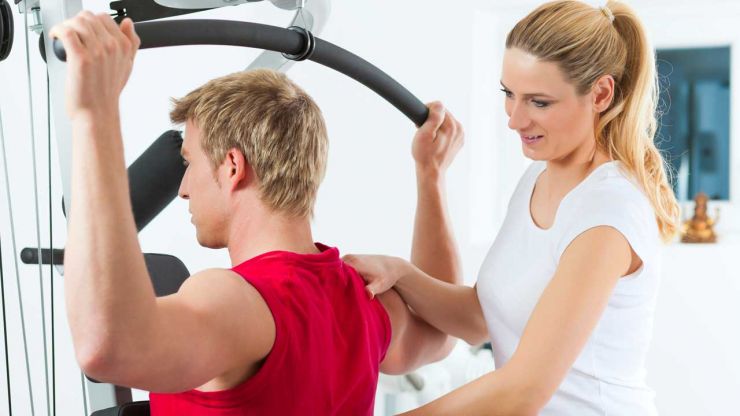 SouthPalm Ortho-Spine Institute is a leader in the use of holistic, natural techniques to alleviate spinal pain. Among the programs that we may prescribe.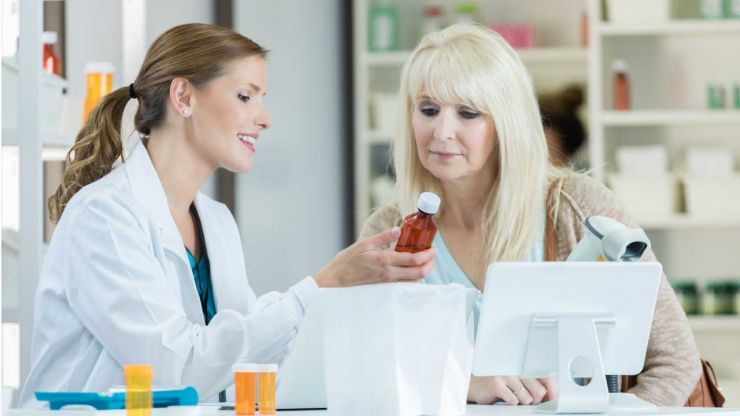 Pharmaceutical pain relievers and related drugs may be used at any stage of the medical treatment of back pain, from your initial onset of acute pain to facilitation of rehabilitation, treatment of chronic back pain and alleviation of post-surgical pain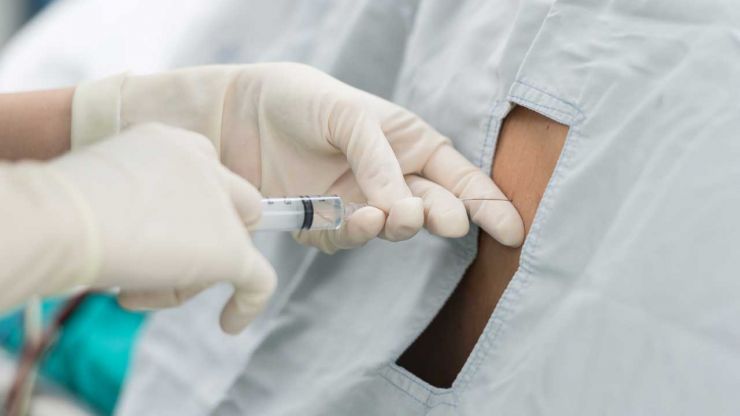 Invasive techniques in pain management involve invasion (or insertion) of instruments and devices into the body.