We're pleased to provide a broad variety of resources for your use. These pages all exist on the SouthPalm Ortho-Spine website and have been reviewed by our Medical Director, Dr. Stewart G. Eidelson. In many cases, he is also the author of the article.
If you have any questions for our professional team, please contact us at
Delray Beach Office
15300 Jog Road, # 107-108
Delray Beach, FL, 33446
561-742-5959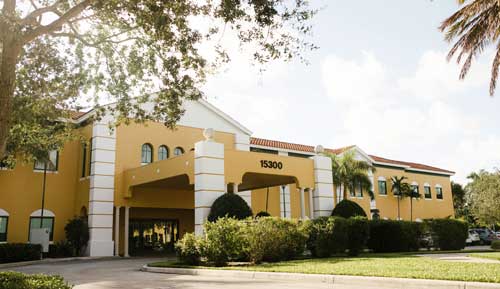 Get in Touch
Contact SouthPalm Ortho-Spine Institute..., South Florida's Top Spine Clinic.