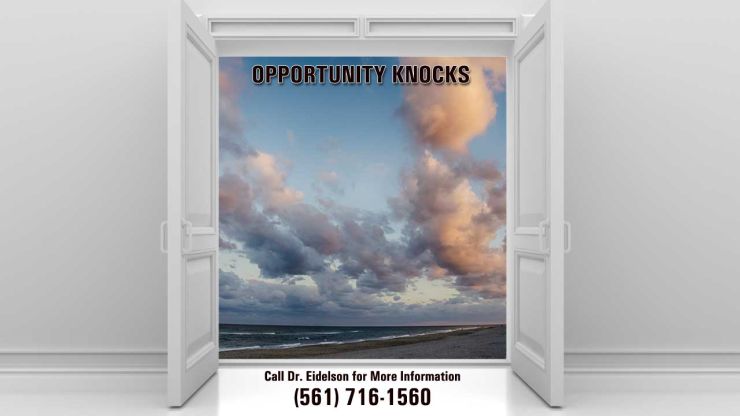 Jan 24, 2022, 2:27 AM
Join our team. Call Dr. Eidelson direct at (561) 716-1560 for more information.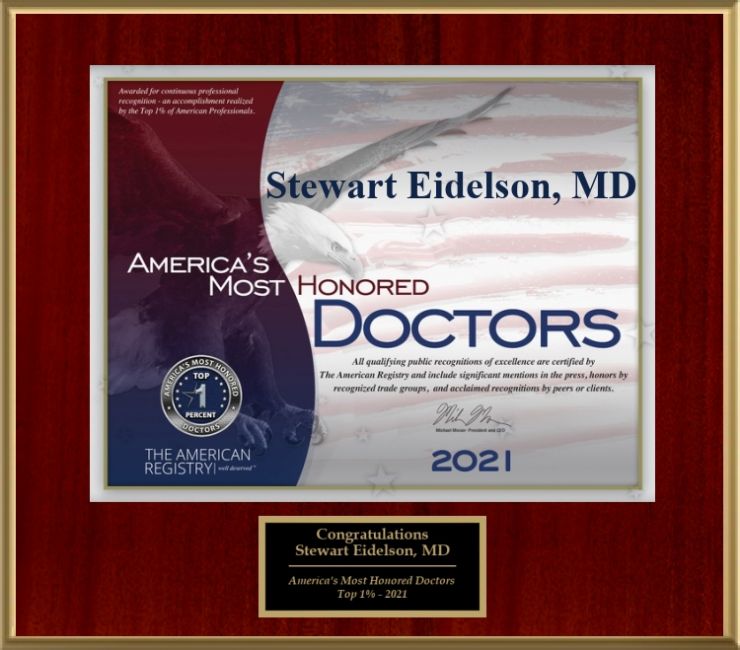 Jan 6, 2022, 7:40 PM
Over his long career, Stewart G. Eidelson, MD has received many awards..., from Most Compassionate Doctor, to Patients Choice as a favorite of patients across the country.