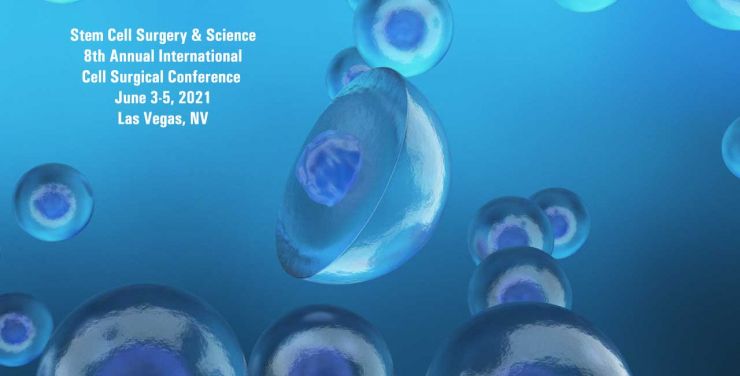 Apr 20, 2021, 8:55 PM
DELRAY BEACH, FL, April 20, 2021 - Today the SouthPalm Ortho-Spine Institute announced that founder Stewart G. Eidelson, MD will be attending the 8th Annual Cell Surgical Conference taking place June 3-5, 2021 in Las Vegas, Nevada.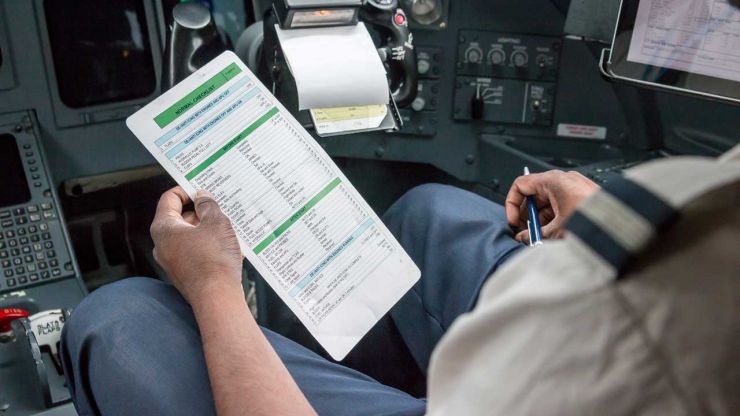 Feb 3, 2020, 7:55 PM
Dr. Stewart Eidelson is a long time pilot. He shared his thoughts on his review of the Kobe Bryant tragedy.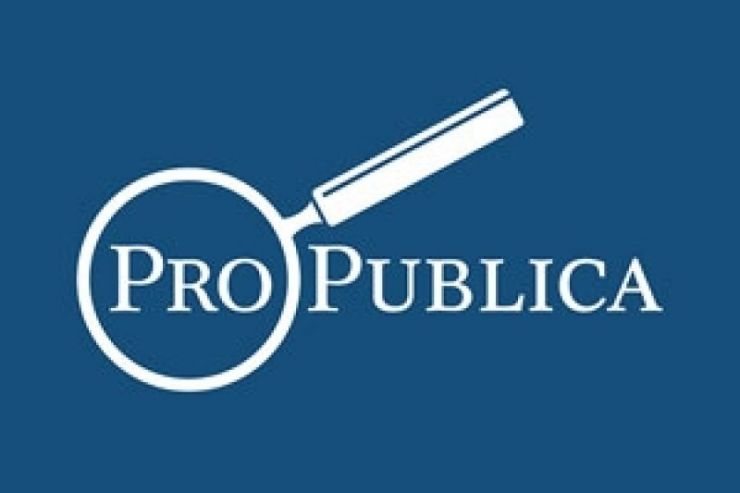 Dec 4, 2018, 1:26 AM
A 5 year study shows Dr. Eidelson has Florida's lowest complication rate for spinal fusion. Experience Matters! See the study results.